Great Divide Home Builders Inc.
Building Great Homes
We at Great Divide also design homes that have less environmental impact which meet or exceed Energy Star efficiency standards.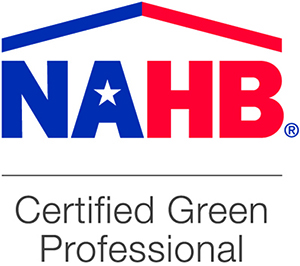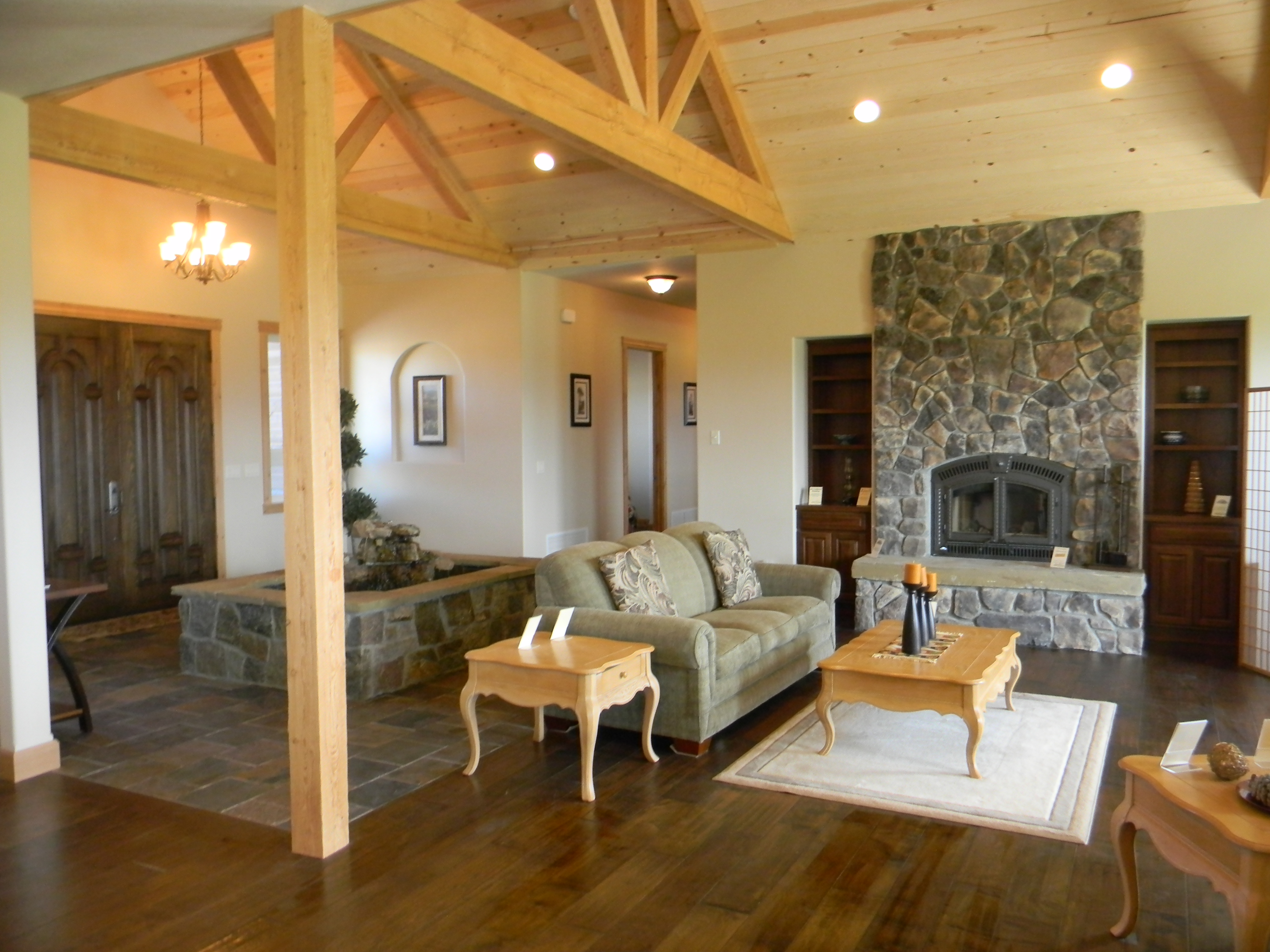 Learn More About
Great Divide Home Builders Inc. Resources
Rob Martin, owner of Great Divide Home Builders has been building custom homes for over 30 years. With a background in architecture and the skill that comes with many years of experience, our homes are not only beautiful and functional but meticulous in detail. If you're thinking of building your dream home, you might have a picture of that home in your mind. You've probably even collected a few photos of different architectural or design elements you like: a sprawling front porch, an airy cook's kitchen, a loft with a family room. But is it possible to make all the ideas you've collected work together? How will you know if that porch, kitchen and loft can be combined into a cohesive design?
That's where we at Great Divide Home Builders come in. We do all our own design work using threedimensional software, which allows you to see exactly how your custom home looks before we ever break ground at the building site. We work very carefully on our plans striving towards harmonious, open, flowing homes that reflect the artistic vision of YOU the owner.Rob has earned the Certified Green Professional designation with the NAHB Green Build Program. The results are houses that are incredibly efficient and suited to Montana's environment and landscape.
7190 Bootlegger Dr. Helena, MT, 59602
rob@greatdividehomebuilders.com